BRAND STORY
First released in 2010 as a luxury bikini brand on the beaches of St. Tropez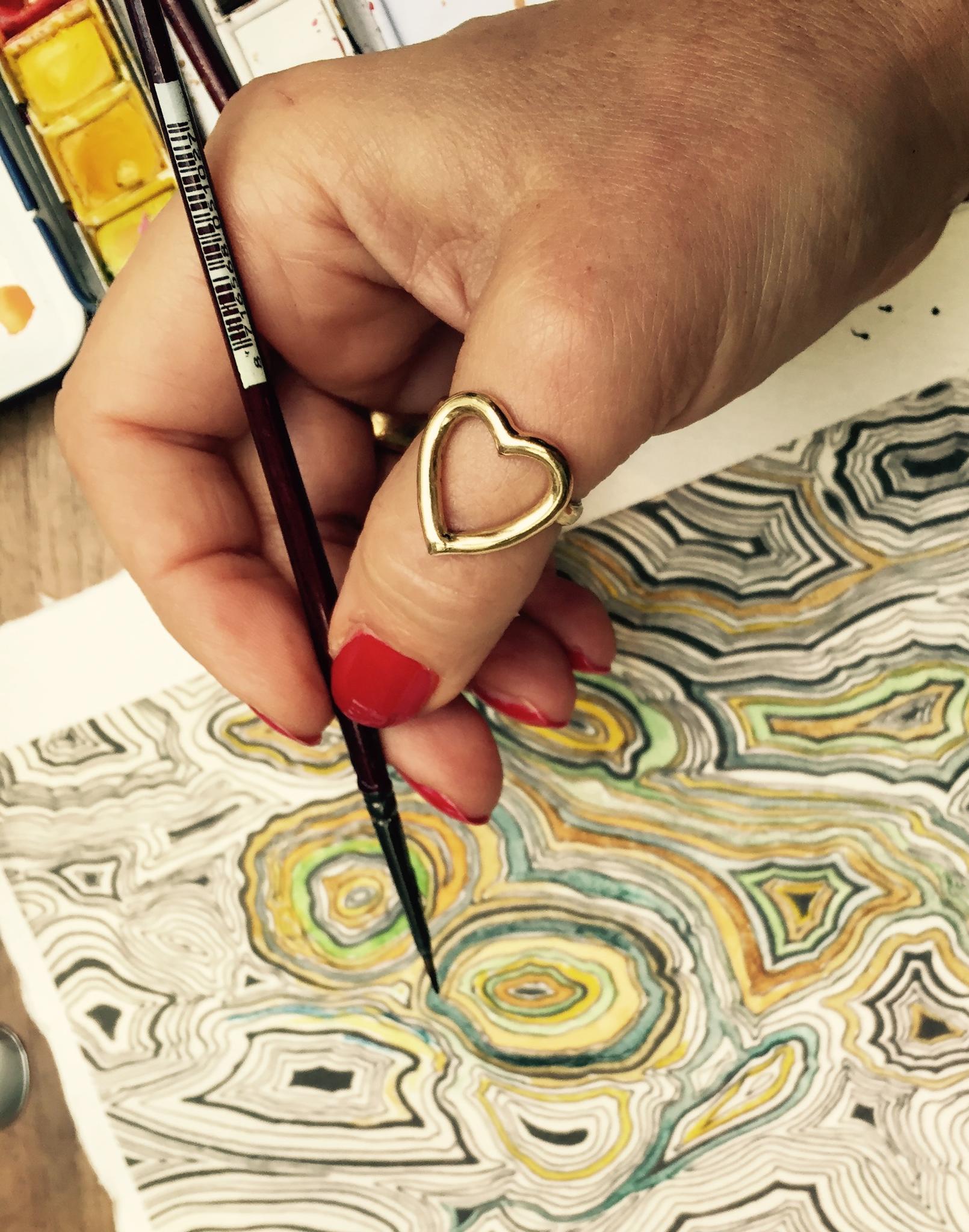 and Formentera, AMOR MONDIAL has since expanded into a resort collection
with silk dresses, leisurewear, fragrances and accessories longing to capture
the essence of the human condition.
Each print whispers an existential story, weaving human experiences with
the messages of Mother Nature. The exclusive textiles with delicate detailing,
invoke the inner goddess and feminine strength. The flowing and serene
silhouettes evoke the free spirit, and serve to awaken sensuality.
Each product is sourced in Europe and created with care, preserving the
highest standards of quality and craftsmanship. 
AMOR MONDIAL is a feeling more than a list of products.





THE DESIGNER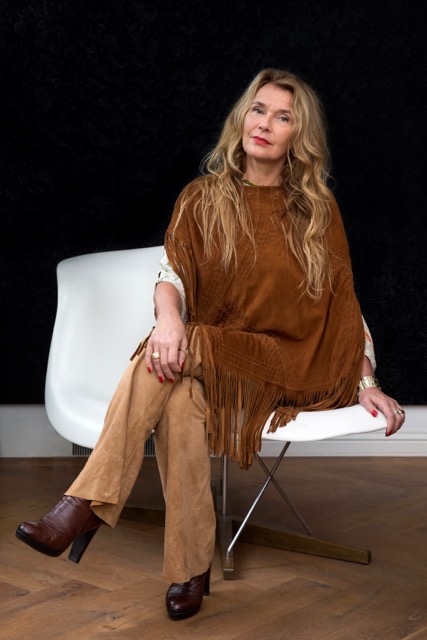 Monica is a storyteller. After many years in film and photography, she transited
to luxury leisurewear in 2010. Her background in visual arts is evident in unique
prints that express universal awareness and are inspired by her travels and values.
Her collections grow in tune with the changing world.
Mother and entrepreneur, Monica embodies the modern renaissance woman.
She divides her time between family, creative expression and the practical
demands of business.